TWINNER - IT'S SO TOMORROW
Test the new TWINNER in our Thömus Shops
Discover now
Lightrider E Ultimate
The lightest full suspension e-mountain bike in the world
All about the bike
Sliker X Ultimate
Discover the new special editions in Oberried! More robust than a racing bike, lighter than a mountain bike - the best of 2 worlds
View bike
27. August 2023
Flückiger at the top again – Keller a great runner-up
After more than a year, Mathias Flückiger is back on top of the World Cup podium! In the fifth World Cup race of the season in Andorra, the Swiss champion takes his tenth World Cup victory overall. Alessandra Keller climbs to the second place on the podium and with her impressive performance ensures the second best career result at an XCO World Cup. With Lars Forster (6th), Luke Wiedmann (8th) and Vital Albin (10th), Thömus maxon achieved a ...
25. August 2023
Keller starts the World Cup weekend with victory
After an animated women's race, a no less exciting men's race took place. While Alessandra Keller was able ...
All news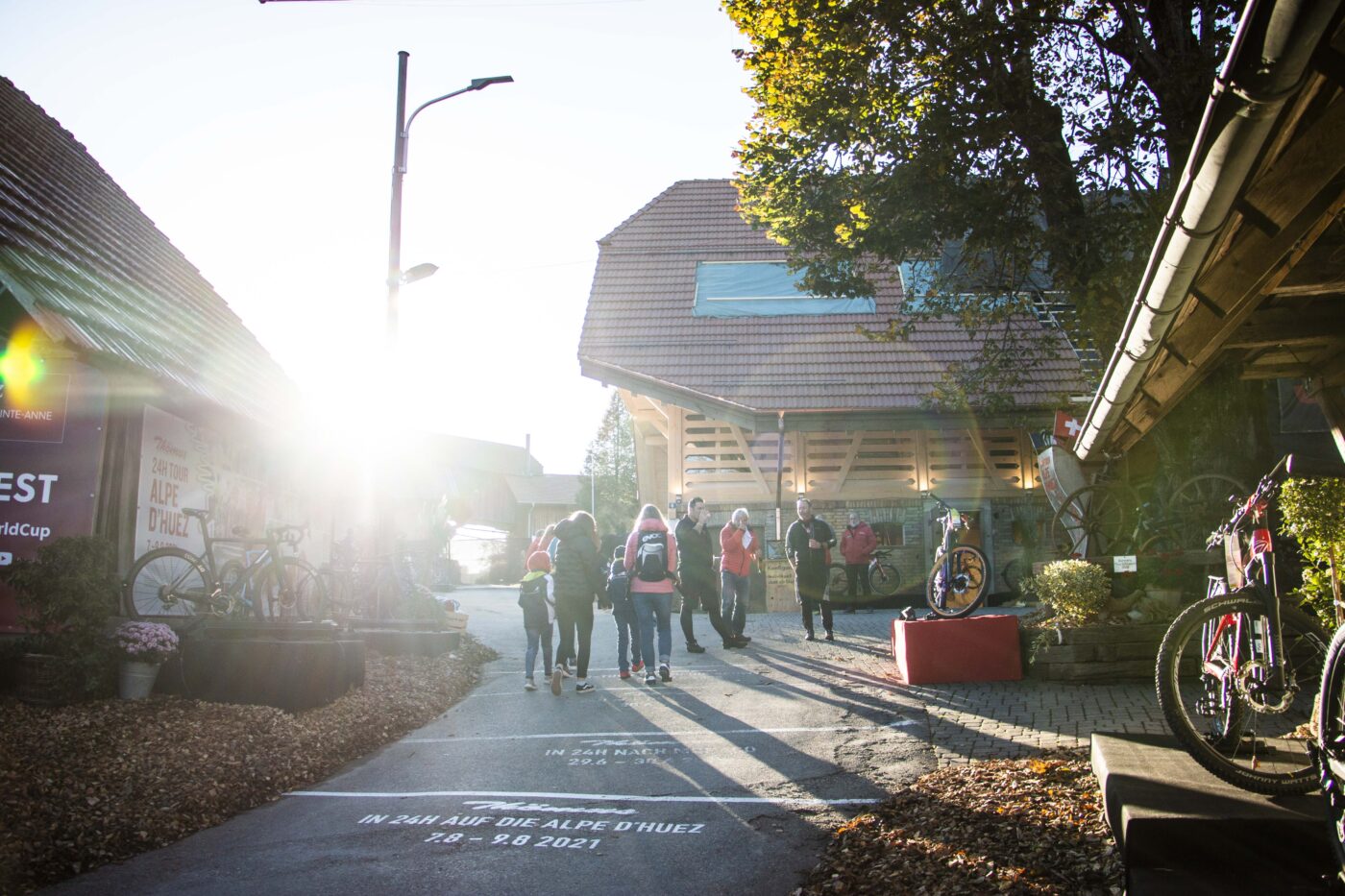 Events
Sweating together welds together!
6. May 2023–18. May 2024
Thömus Training Week in Tuscany
A great event every year: Our training week at Golfo del Sole in Tuscany! We get fit for the 24h Tour in June. Work out during the day and enjoy life together in the evening. ...
26. Oct 2023–29. Oct 2023
Test & Buy – Special Sale Oberried
SAVE THE DATE.
More info will follow closer to the event.
All events
Lightrider E Ultimate
The lightest full suspension e-mountain bike in the world
Read more
Lightrider E2 Pro
The top seller for incredible ranges with only one battery charge
Read more
TWINNER
New standards in range, power and passion: much more then a speed pedelec.
Discover the future