20. January 2023
New lightweight e-bike and more locations
With new Swissrider and three more locations into the new year: Thömus launches the new Swissrider, probably the nimblest e-bike ever. The launch took place in Santa Monica (USA), where Thömus has a new location and is entering a new market through a partnership. At the same time, Thömus is strengthening its presence in its home market with new locations in Lenzburg and the Principality of Liechtenstein.
The Swissrider with its modern design and ...
28. December 2022
Lars Forster joins Thömus maxon
The two-time European MTB champion Lars Forster joins the team Thömus maxon. Forster will make his debut in the ...
All news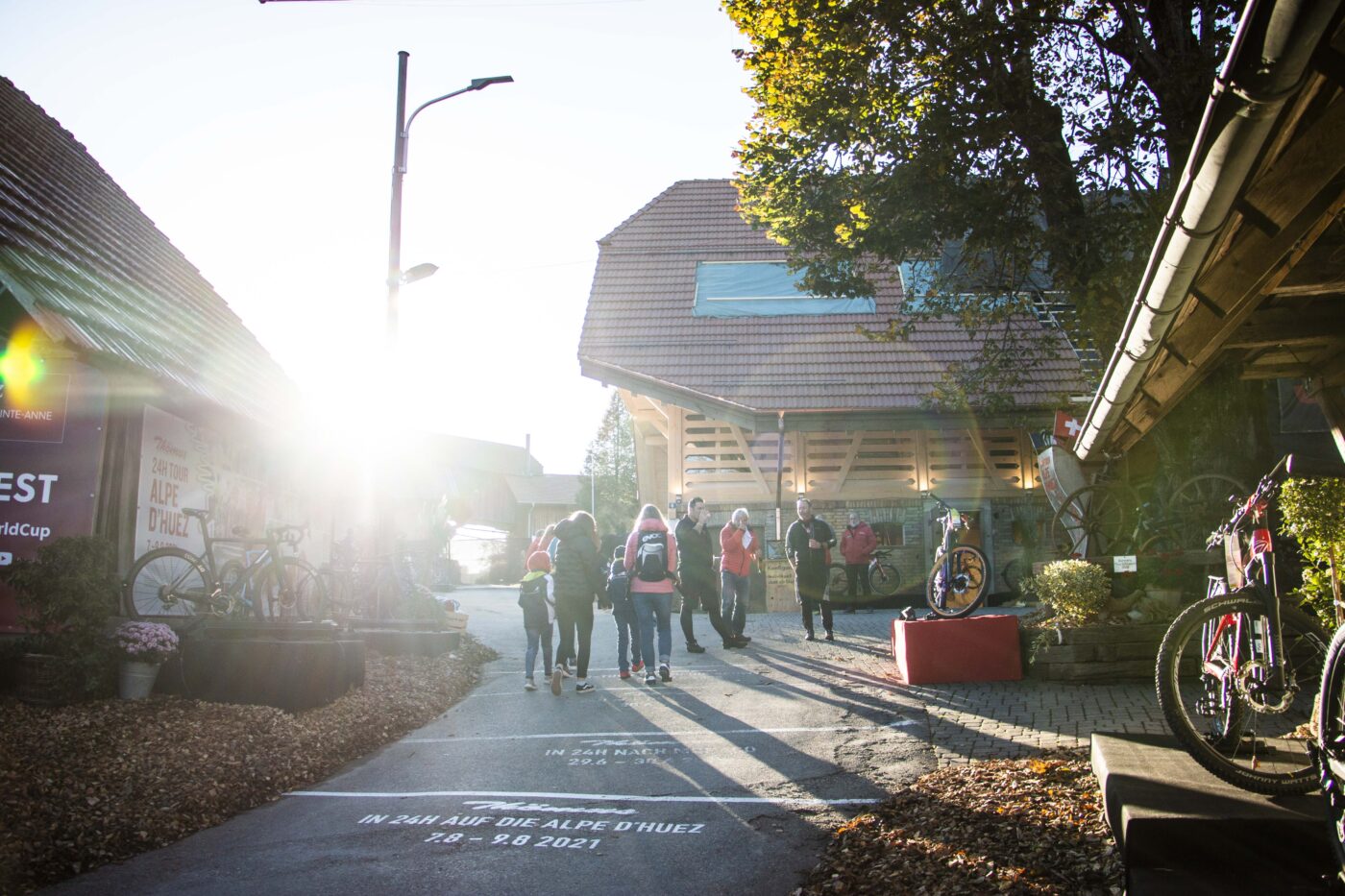 Events
Sweating together welds together!
25. Feb 2023–14. May 2023
Preparation 24h Tour
Our dream is to go to Lake Garda with as many participants as possible. With the right preparation, this year's tour is manageable for (almost) all racing bike fans, we are convinced. That'...
6. May 2023–13. May 2023
Thömus training week in Tuscany
Whether to prepare for the 24h tour or to get fit for the bike summer, the Thömus training week in the spring sun of Tuscany offers the right thing for all bike fans.
All events
Lightrider E Ultimate
The lightest full suspension e-mountain bike in the world
Read more
Lightrider E2 Pro
The top seller for incredible ranges with only one battery charge
Read more
Stromer ST7
New standards in range, power and passion: the ultimate speed pedelec.
Jetzt bestellen